First steps on ATV (Amateur TeleVision)
Around September / October 2012, Nico PA1NJK and Herman PB0AHX started to put together a soldering kit for getting more radio amateurs around Den Haag on ATV.
They chose to build the UniTX transmitters with small adaptions and a new PCB layout. Criteria were:
Cheap
Easy to build
good to reproduce
So they set off getting the PCBs and components. Some parts were sponsored by shops and by local radio amateurs. I decided to participate in the project and opted for both 23 and 13cm transmitters.
After a while in turned out I was the first of the group of 20+ people to finish building and also produce some signals on the local repeater PI6KPN. I also used SMD where possible, and Herman provided me with some SMDs in the kits that would actually "just fit" on the through-hole pads.
I provided some of the builders with VFD displays to make the controllers look nice and readable.
The testcard image is generated using a Raspberry Pi using some software made by Martijn PB0NER. Martijn had the same idea as I had, but has much more experience programming stuff. So I use his code! Thanks Martijn
Unfortunately, due to antenna placement restrictions and my location, I can only work through PI6KPN. This repeater failed during Christmas, and is currently being repaired. For now, I will have to wait until it is back.
Pictures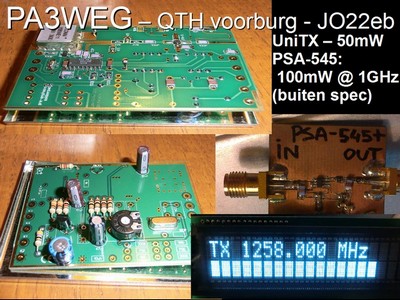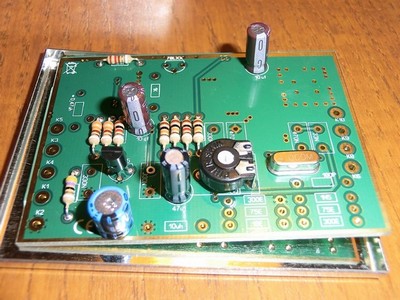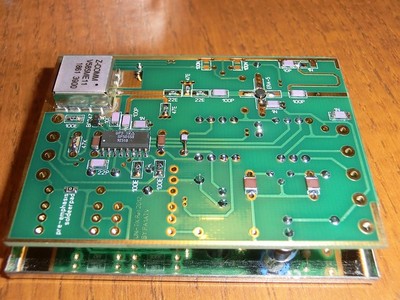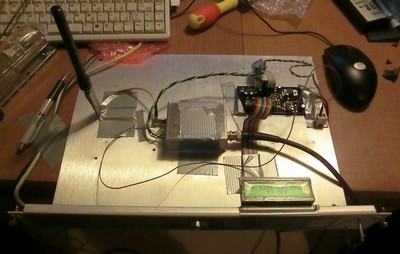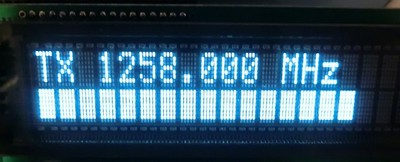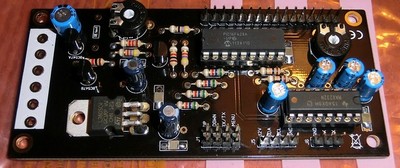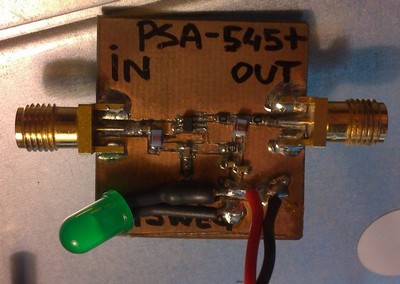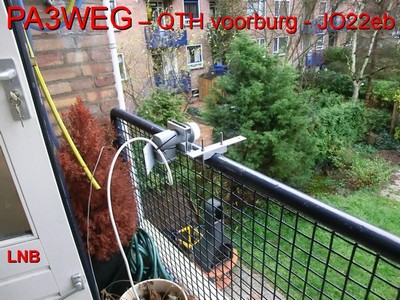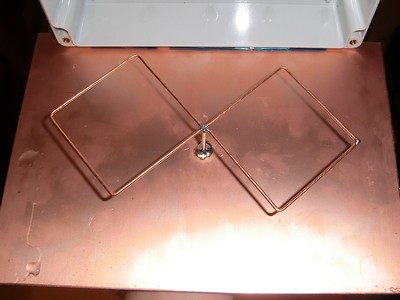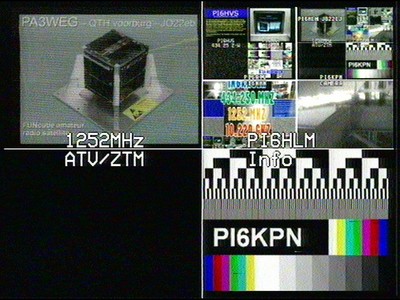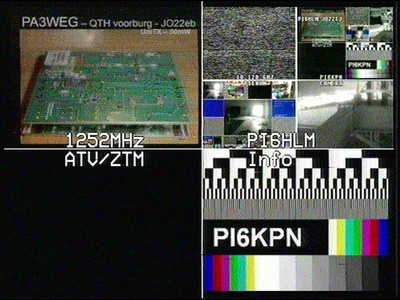 Last modification on: 23 Feb 2016. File: pa3weg/atv.php