Streaming will start around 12:00 local time
This event is now over. Below is the archived video
The dish feed was broken. when replaced, we got instant B5 pictures.
And the setup that we used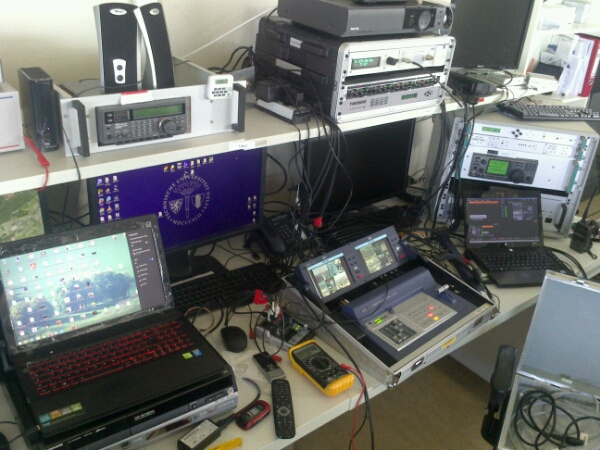 Thanks to the organizers of this event!
http://www.ballonvossenjacht.nl/
And special thanks to Nils von Storch for helping me track the balloon!